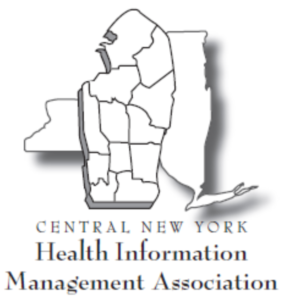 February 6, 2020
Educators/Students:
CNYHIMA proudly announces the continuation of our annual educational scholarship program. A minimum of one $250 check will be awarded during our Annual Meeting on May 1, 2020 at the Double Tree Hotel in East Syracuse, New York.
The following criteria have been established:
Currently matriculated in an HIM or HIT program within the CNYHIMA region OR living in the CNYHIMA region attending an HIM or HIT program outside of the area; with completion of 12 credit hours (graduating students are eligible for consideration);
Currently a member of AHIMA, NYHIMA and CNYHIMA;
A minimum grade point average of 3.3.
Applications must be submitted with the required materials:
Copy of recent transcript of credits (showing a minimum of 12 credit hours and a cumulative grade point average of 3.3). We will accept a screen print of your transcript providing the institution's name is clearly displayed as part of the screen print.
One letter of reference from educator or employer in HIM field.
All applications will remain confidential and will be used by CNYHIMA for purposes of determining eligibility and verifying qualifications. Applications and all related paperwork must be postmarked by April 16, 2020 or received by 4:00 pm Eastern Time if emailed.
In addition to our annual scholarship, CNYHIMA is excited to announce a one year waiver of association dues for new graduates of a CCHIIM accredited HIM/HIT Degree Program.
Thank you,
CNYHIMA
Email or mail completed form with reference and transcript to:
Susan Brush, RHIT
President, CNYHIMA
156 Worden Ave. Syracuse, NY 13208
suebrush@cnyhima.org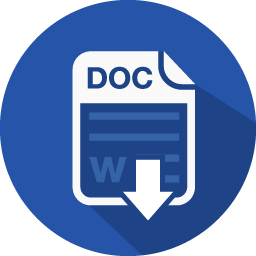 2020 Scholarship Application
Post expires at 11:59pm on Thursday April 16th, 2020